Map Collection no.3
– Static maps
I've taken the liberty of including some simple HD desktop wallpapers in this one, but I think they qualify.
And check out the work of Matthew Picton on the link, it is wonderful visual story telling. One of my hometown of Coventry too!
10 beautiful static maps

A strange but aesthetic, inverted view of the World


A map extract showcasing 'Mala' a font to make map text less boring, by Barbara Bigosińska


'London 1940' paper sculpture by Matthew Picton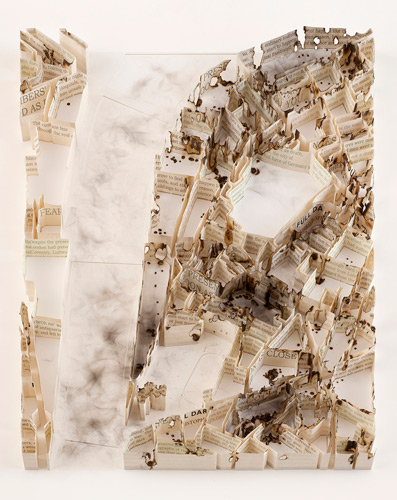 'A glimpse into the world of… Vincent Van Gogh' by David Frank


'The American Beershed' by Cameron Reed


'Spirograph World Map' by Rachel Evans


'Subways of North America' by Randall Munroe


'The Global Sharknado Threat by John Nelson


'The Map of Health' by Odra Noel
Microscopic views of the diseased tissues that correspond to each region's deadliest illness.


Finally, #11! Not really a great map but a very powerful visual by Valerie Pieris

All work copyright of credited authors.