Crimea, Ukraine and the role of maps in political storytelling
Last night I revised World War I history with my friend's 12-year-old son. The activities on the BBC Bitesize webpages are brilliant for this. And the key information in this subject in Year 8 appears to be the timeline of events, i.e. what led to what.
The BBC represent this timeline with the aid of a map and it works really well. It also shows the impact of location and borders in political tensions and as Barrack Obama was saying yesterday, the way in which the first world war was built up by the formation of two 'groups of nations', the modern world is worryingly falling into all the same traps.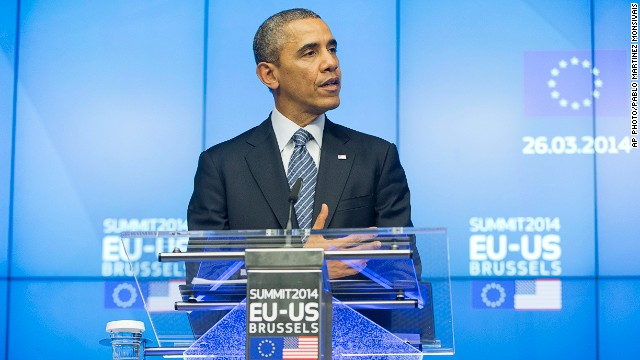 Recently I shared some links to the good, bad and dangerous of the maps of Crimea and other nearby regions. Maps can be a powerful tool but they also highlight to us why strategic alliances are built and indeed strategic wars are waged. Maps are intrinsically linked to location and geography which in turn links to politics, culture, language and so on. So the events of an American president's speech to Europe and a KS3 History lesson have led me to write this post and migrate the previously shared links into it.
A few weeks ago, the BBC were also responsible for this news article on this history of Crimea, also told through mapping. I missed it originally so my thanks to GIS Lounge. BBC News have used maps in a positive way to try to explain Crimea's unsettled history. But even then, Crimea as we know it may date back to the Ottoman ruled Tatars but there were many occupants beforehand, so maybe the Greeks or the Turks will claim ownership next!
Less than a week later, I came across an article on New Republic which uses maps in a rather more callous and manipulative way. The author, Julia Ioffe, has tried to use Google Maps to write a political news story based upon speculation. The way in which she has gone about this is very intriguing and very clever, whilst at the same time rather worrying too.
Anyway, the purpose of this post was not to express my own mixed political views but merely to highlight the way in which maps are still being used in 2014 to both justify and explain the movement of political boundaries and to speculate on what might happen next.
So on that note, I'd like to finish with a map from the Washington Post. Whilst its content and intent is no doubt debatable and perhaps inflammatory, the design of the map itself works very well cartographically in my opinion.